Clever Spaces Where Ideas Flourish
If you can imagine it, we can create it.
1
Floor Plans
& Capacity
47,000 square feet of divisible space designed with modern sophistication & flexibility for any event.
2
Food
& Beverage
World-class catering perfect for your next event.
3
Hybrid
Events
Maximize attendance with both in-person and virtual event capabilities.
Your Event
Planning has never been easier.
We're here to help make your next event a major success. From our state-of-the-art technical services, professional staff, and modern facilities, we know what it takes to make sure you have a flawless, unforgettable experience.
Your Event Toolkit
Break For Art
Let us make an impression.
Our quirky characters and rocky landscape make quite an impression on visitors and locals alike. See how Newfoundland and Labrador's artists have visually chronicled our history, critiqued our culture, and immortalized our immense beauty.
Meet the Artists
Let's Create Something Unforgettable
Connect with one of our specialists!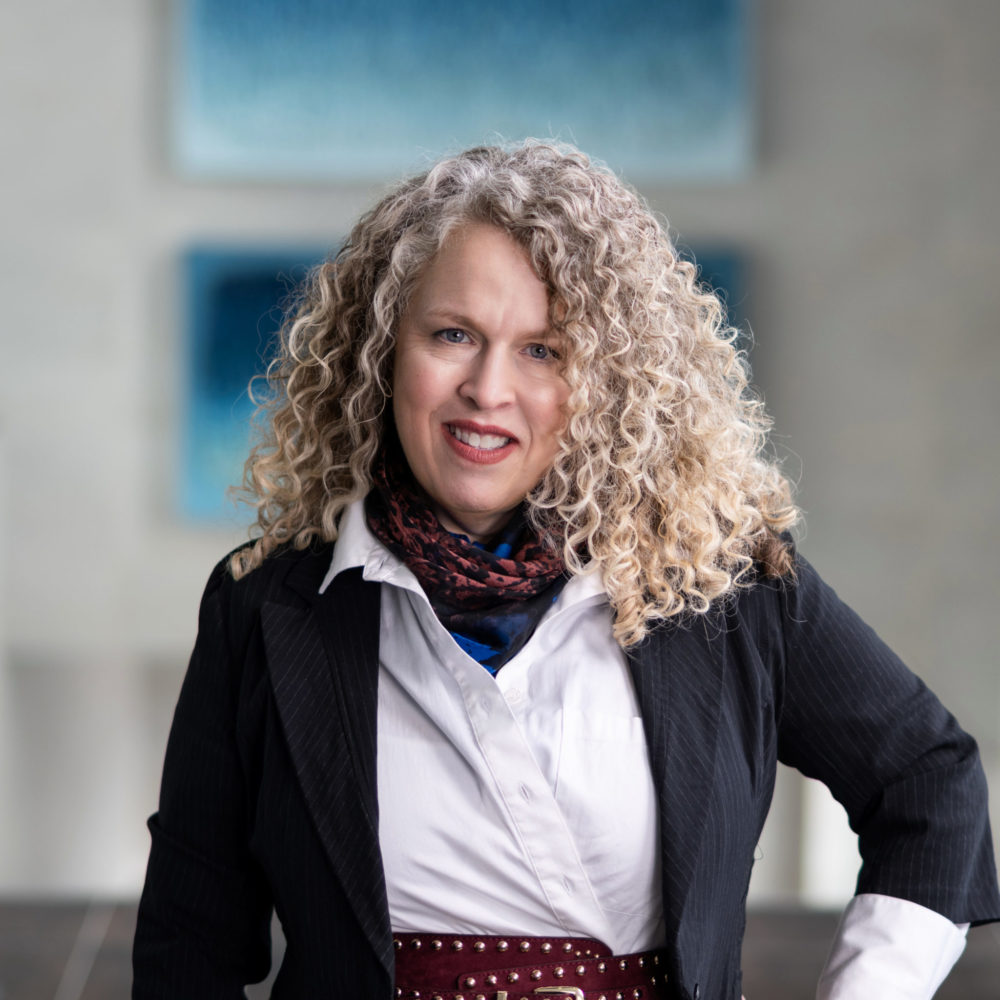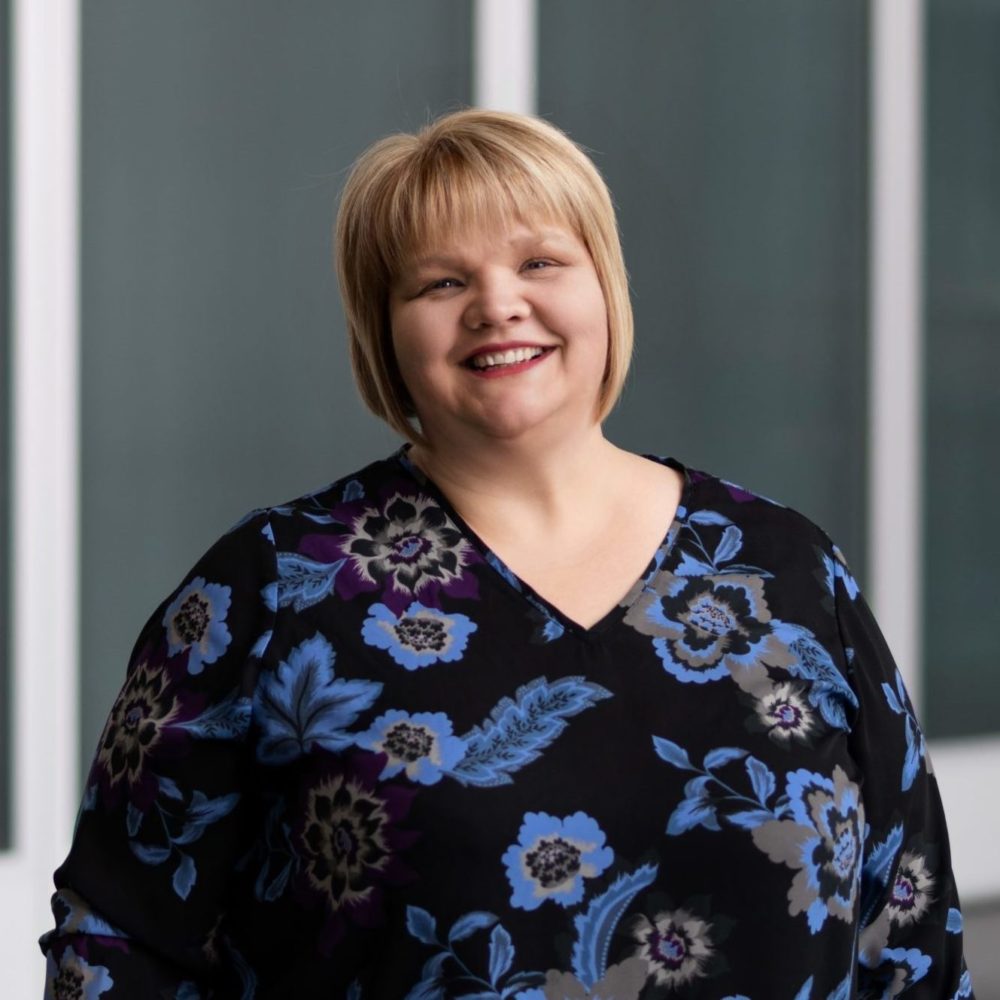 Kim Miller
Assistant Manager, Event Services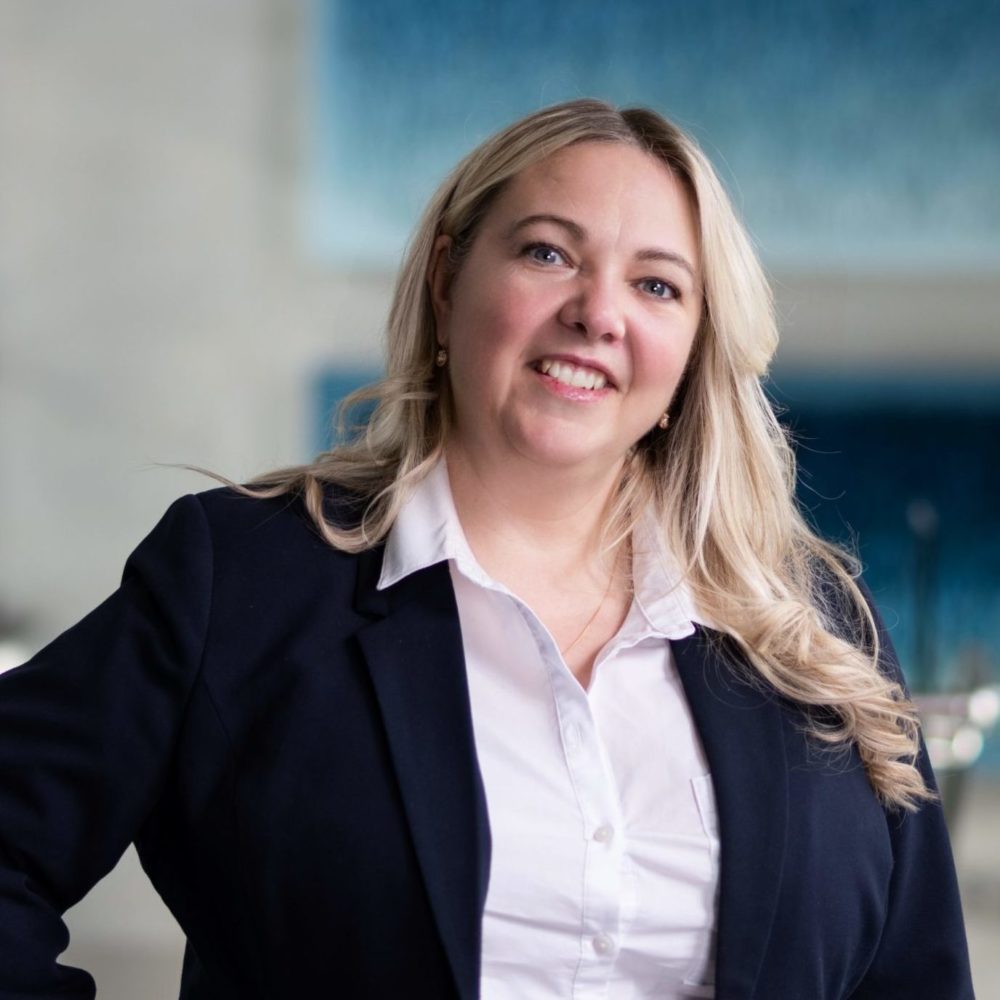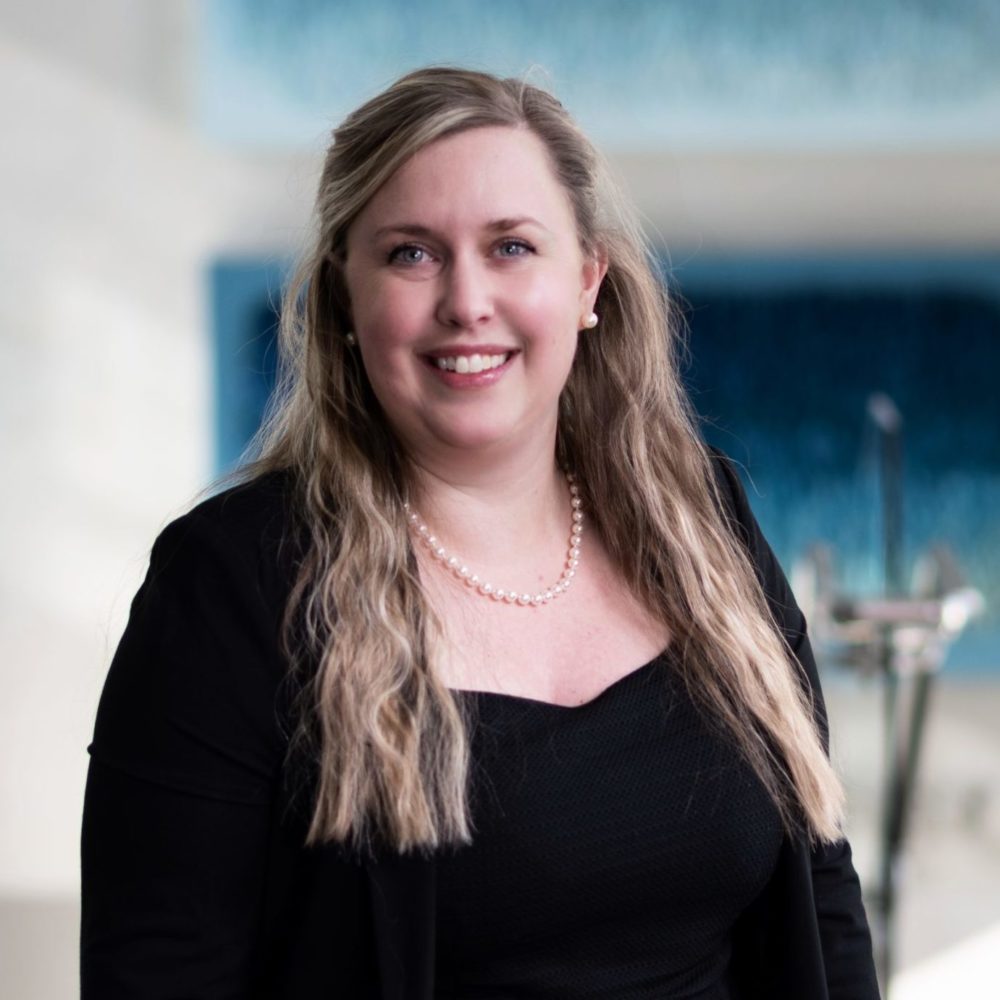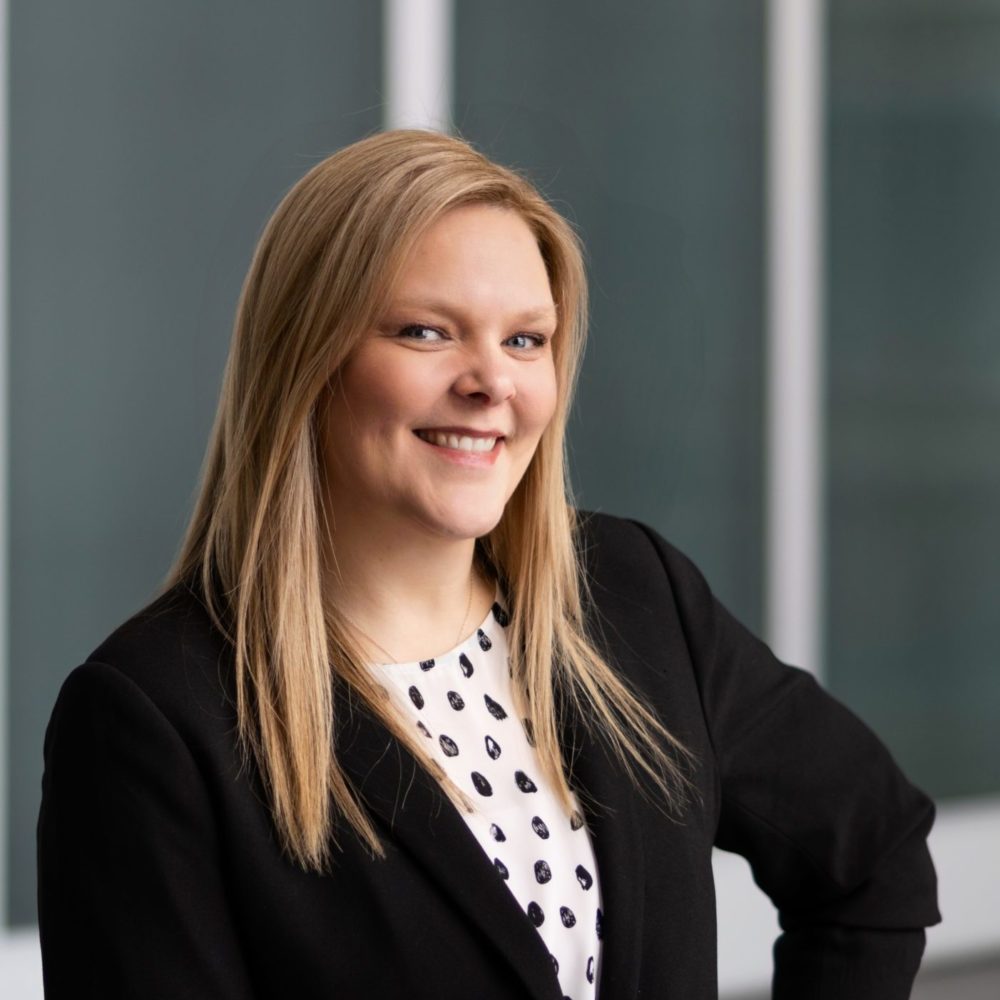 Jackie Dolomont
Event Services Coordinator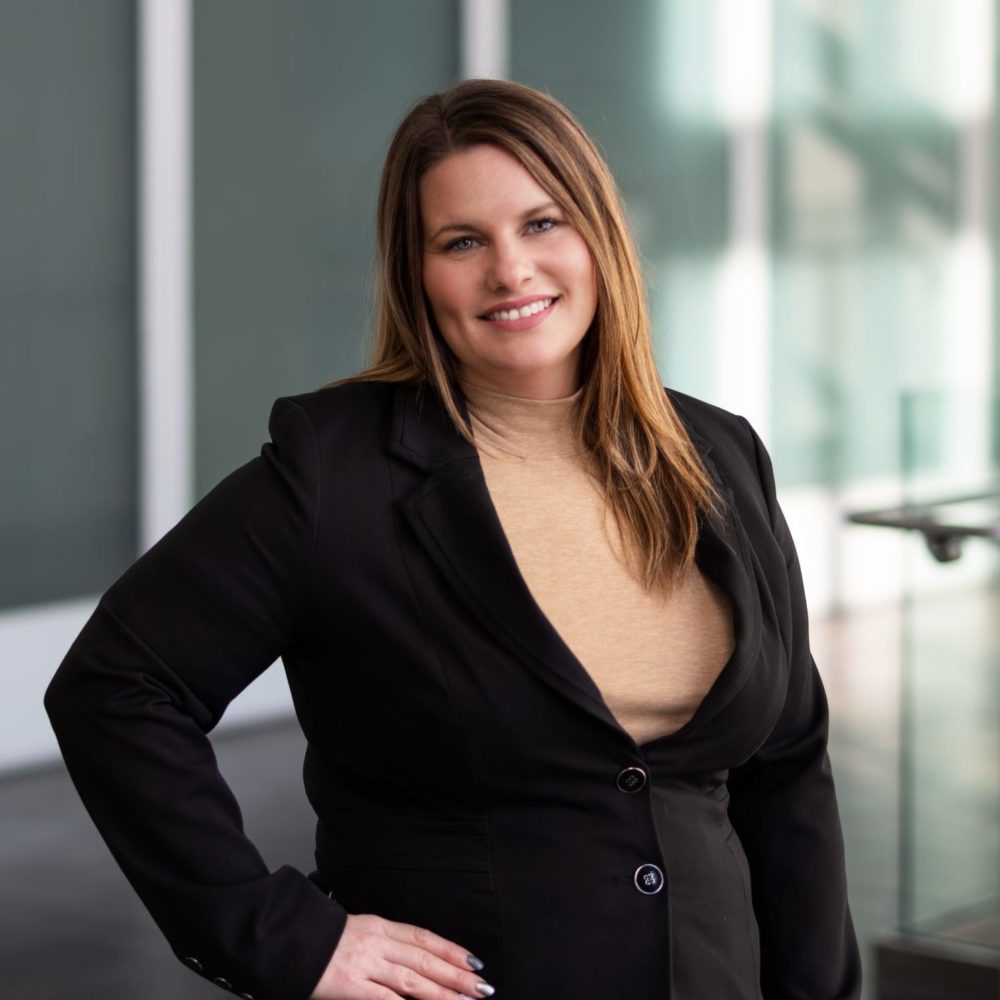 Nichole Turner
Event Services Coordinator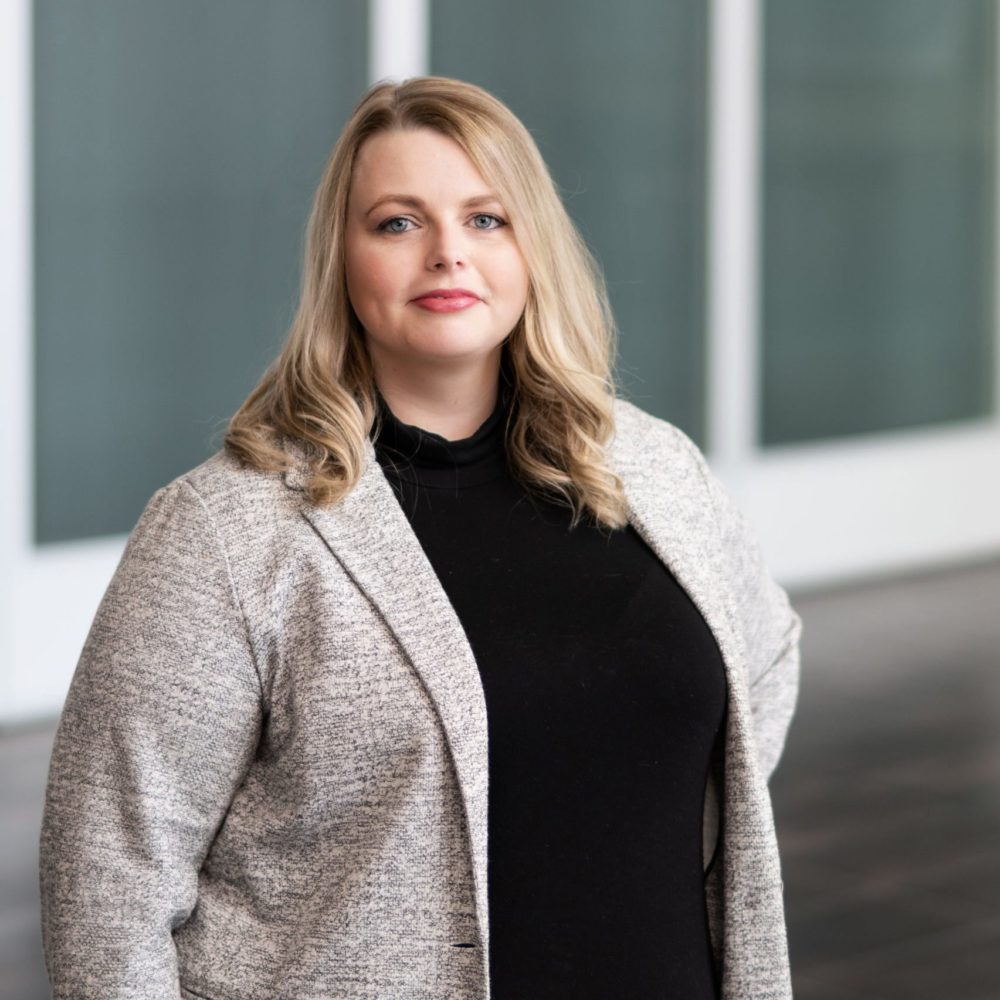 Stephanie Curtis
Event Services Coordinator