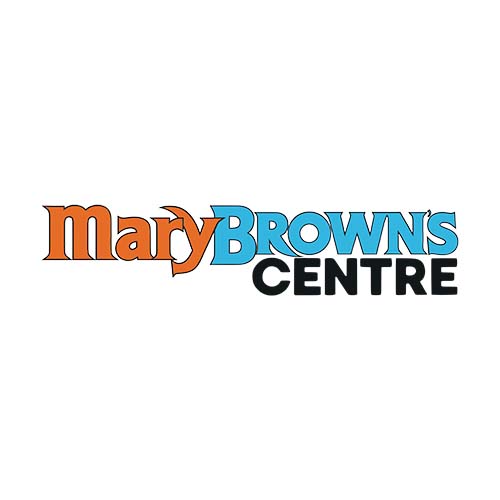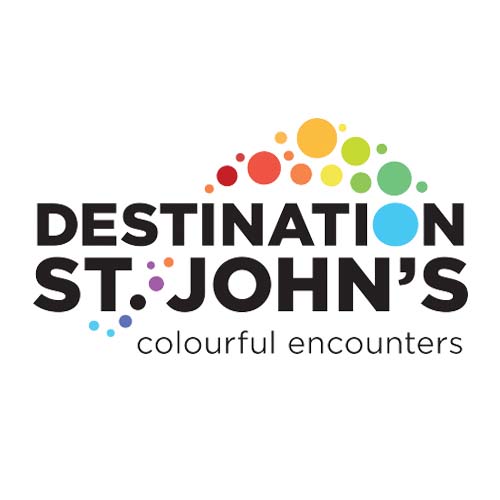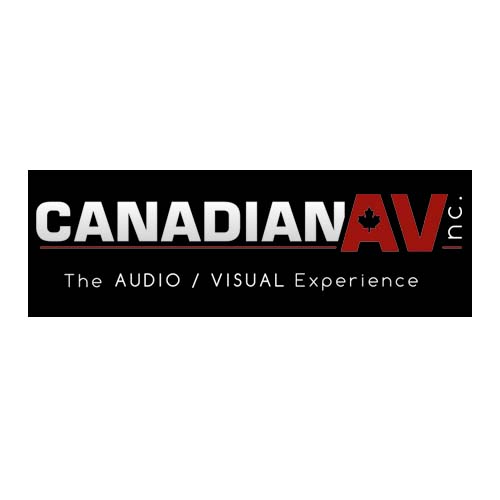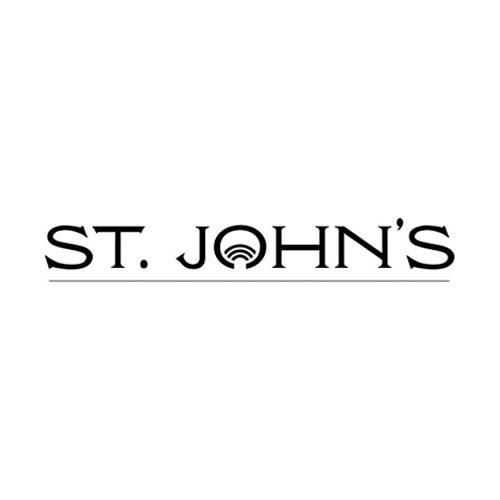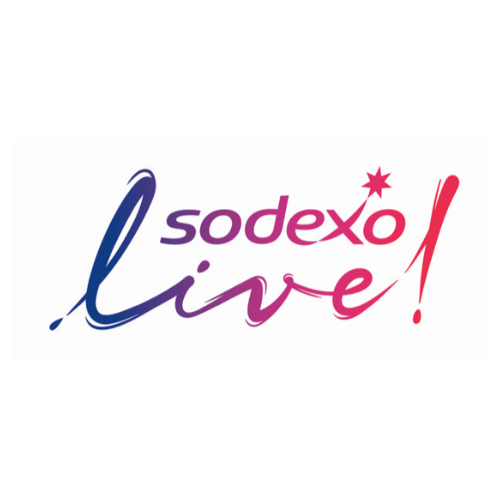 Professional ticketing services are exclusively provided by Mary Brown's Centre. Tickets are distributed online, by phone, and onsite at both Mary Brown's Centre and the SJCC satellite box office in our main lobby.
As the exclusive in-house caterer for SJCC, Sodexo Live! is renowned for its impeccable, world-class service, delectable cuisine, and a superb selection of locally inspired menus that can be customized for any event or special occasion.
We are proud to serve more than 115 million guests each year for events ranging from presidential inaugurations to private anniversary celebrations.
From coffee breaks to fast and healthy snack options and exceptional menus for special events, our highly trained staff provides impeccable service and attention to every detail. Whether it's a casual brunch, an elegant sit-down dinner, or a banquet for 2,000, Sodexo Live!'s team uses only the finest and freshest ingredients to create a truly extraordinary dining experience for you and your guests.
---
To connect with Sodexo Live!, please contact Marina Hills.
Audio Visual and Related Services
Canadian AV Inc. is the official supplier of audio visual services and the exclusive supplier of rigging and material handling services for all SJCC events.

Exclusive Canadian AV services:
Rigging and overhead safety work.
On-site client material handling.
Canadian AV also offers the following rentals and services:
Large format projection screens.
Concert and portable PA systems.
Trade show power distribution services.
Wireless systems and microphones.
Conventional and automated lighting systems; LED lighting.
Trussing systems.
Drapery and set design.
Simultaneous Interpretation.
Webcasting and streaming.
Multi-camera HD I-MAG.
Production staging services.
Client consultation.
On-site event and meeting technical support.
Floor plans and visuals for convention and event bids and implementation.
Off-site materials handling: receiving, shipping, warehousing, and transporting of exhibitor items to and from the venue.
Audio and video recording and editing services.
Scissor lift rental and staffing.
Crew labour services.
---
To connect with Canadian AV, please contact:
Brad Hollett
Operations Manager, Canadian AV Inc.
Official Supplier of the St John's Convention Centre
22 Pearl Place, St. John's NL A1E 4P3
(709) 758-1111 Ext 492
(709) 746-1115 (cell)